2015/07/30
iN-CAR CAM™ 512G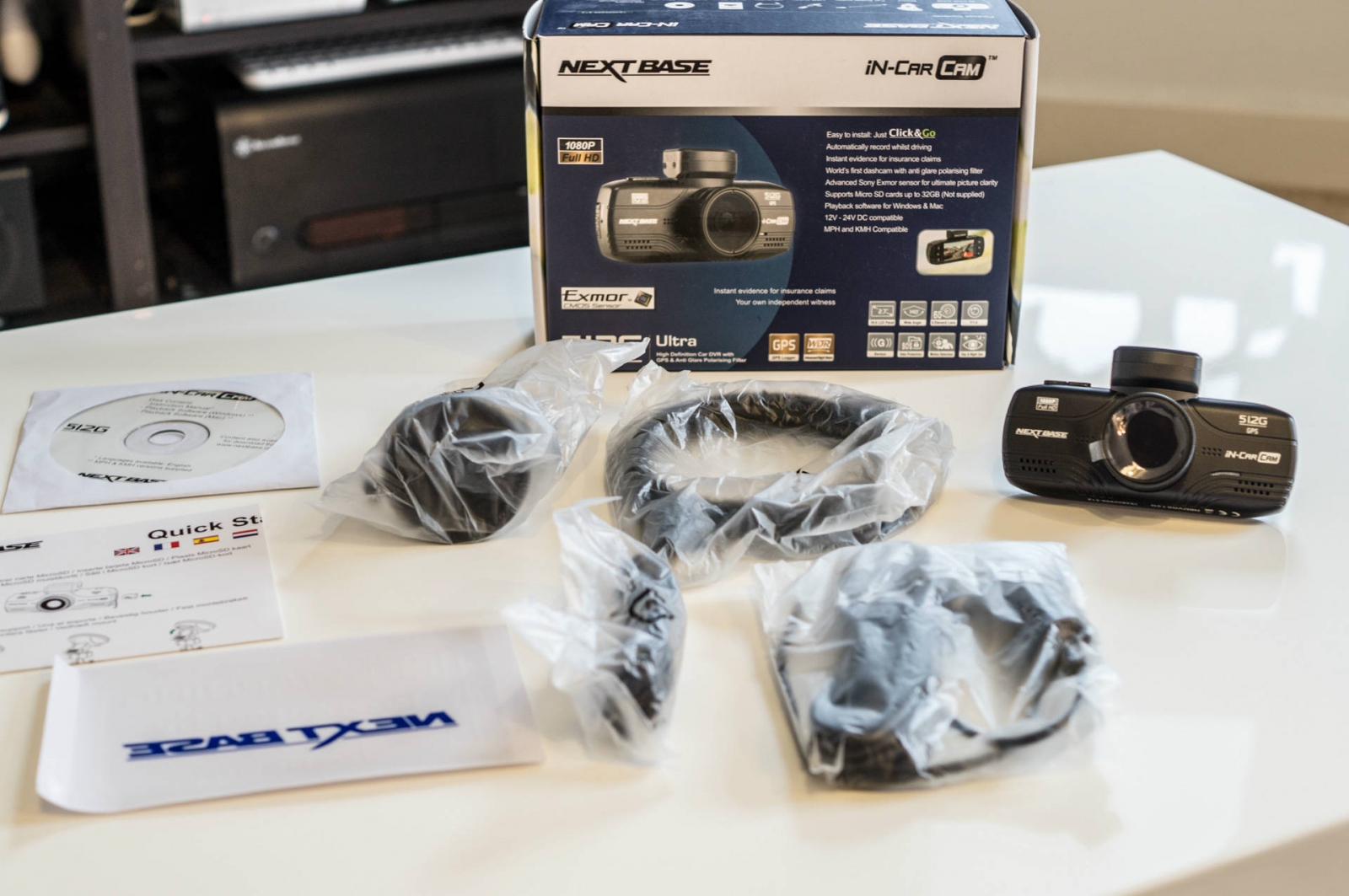 How?

This latest Nextbase unit comes with a plethora of tech inside it. G force sensors to measure any impacts, a 2.7 inch 16.9 lcd screen, a lens that records 30fps 1080p Full HD quality via a Sony Exmor sensor, anti glare polarising filter, 140 degrees of view, an ISO of up to 3200 for clear filming at night, a mini HDMI output, a microphone for recording all audio and as already mentioned GPS to locate you and record your speed.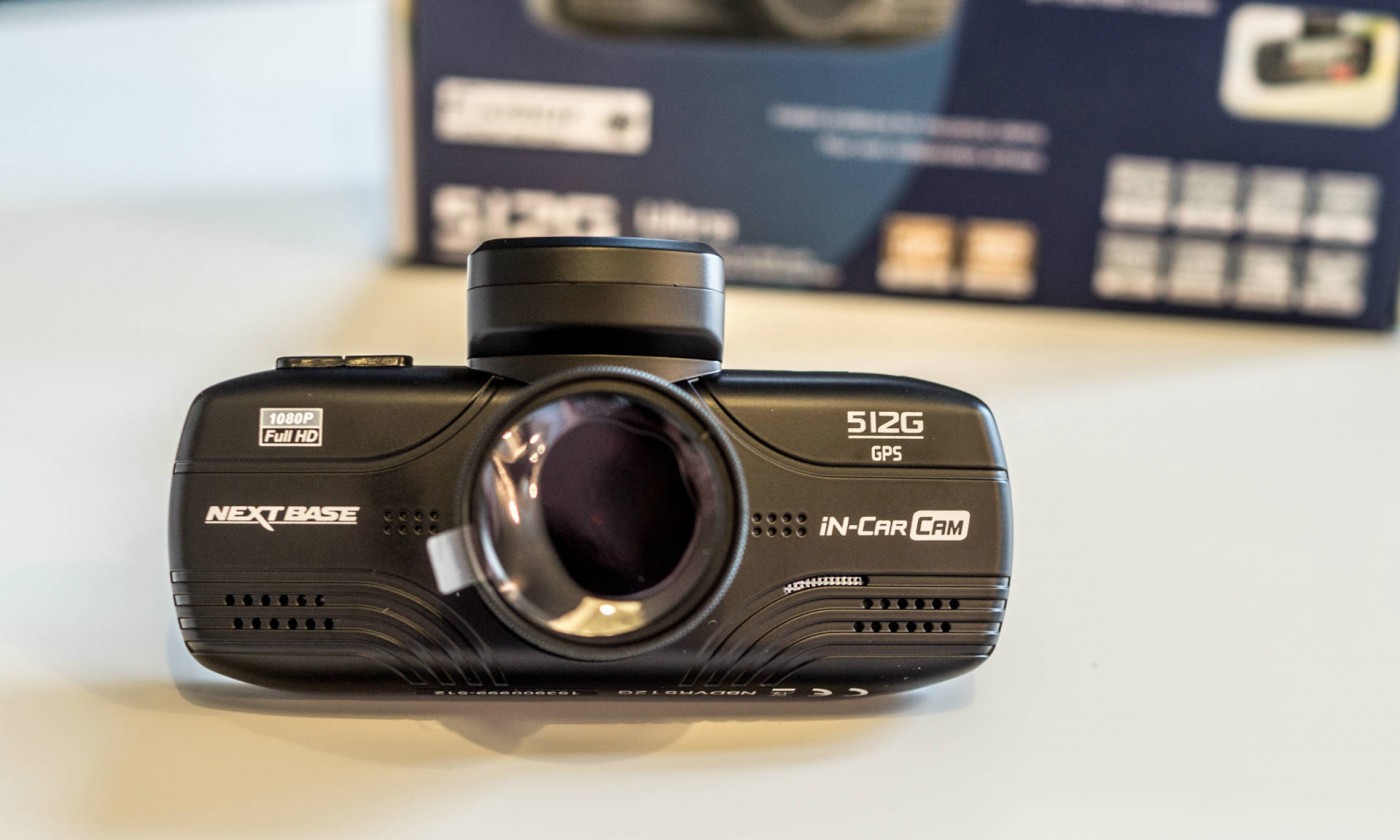 Our NEXTBASE camera came with the Go Pack Plus, this included a 32GB microSD memory card and a neoprene carry case. But ordinarily the 512G doesn't come with a memory card.
32GB is the largest it can hold, but this is good for 4 hours of continuous filming.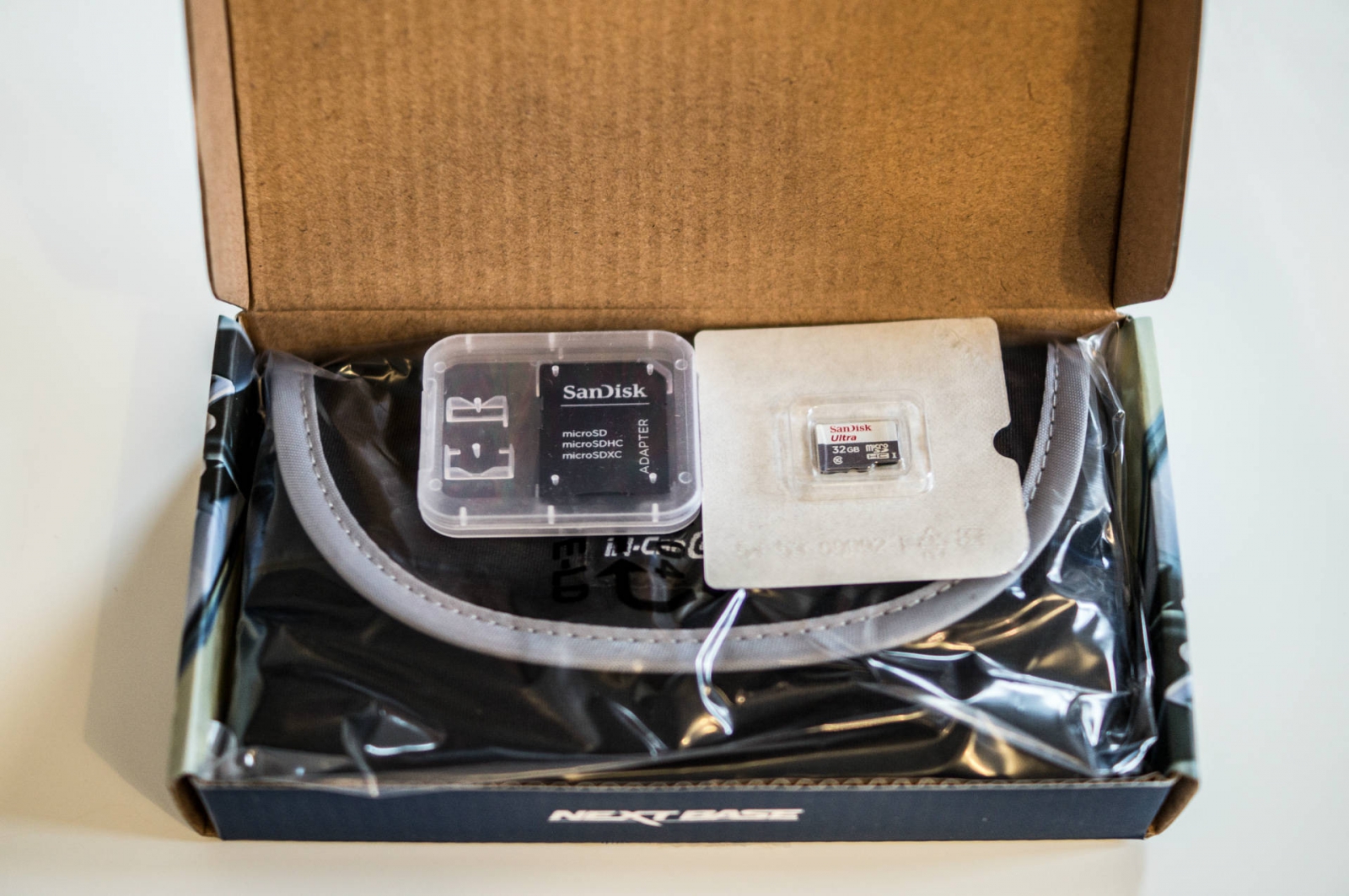 Whats it like?

Very, very good. The quality of the footage is superb, really crisp and clear. Even at night the footage is great, the polarising filter really cuts down the reflection on the windscreen, it appears as if the camera is mounted outside of the car you get so little glare on the lens.