2017/03/22
iN-CAR CAM 4063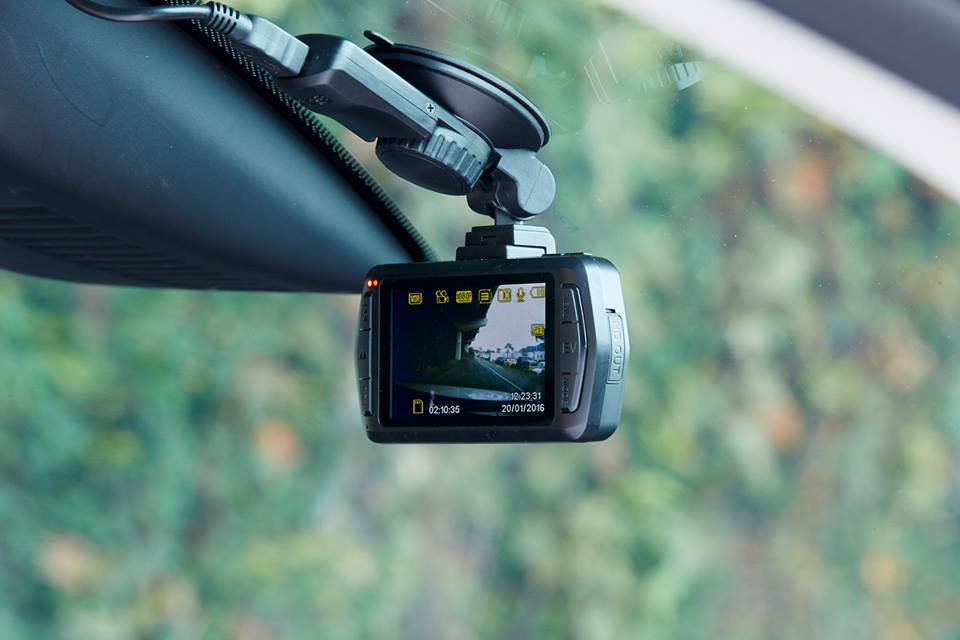 If you've had a look at the spec of this camera then the headline feature has to be the built in WiFi.

This rather nifty feature works with "FinalCam" app (available on Android and iOS), and allows you to instantly share footage directly to your smartphone without the need for a PC or Mac.

The app allows you to view files on your device and download them directly to your smartphone, and the app also acts as a cam viewer – meaning you can see what your camera is looking at through your smartphone screen.

That you have to have the camera powered on and in the WiFi settings menu. In other words you have to go to it on purpose. It would have been nice to be able to connect to the camera without having to go out to your car but perhaps this isn't possible without a permanent data connection.