2011/05/01
CAR 9 Duo Deluxe
Nextbase CAR 9 portable dvd player is a small piece of art: With just 33 mm it is very thin. The 9'' widescreen display is surrounded by a black surface which reminds of satin stainless steel. Set will come with a patented stanchion mount DUO-system. CAR 9 Duo Deluxe XL includes two players - for watching the same film on both screens or two different films at the same time.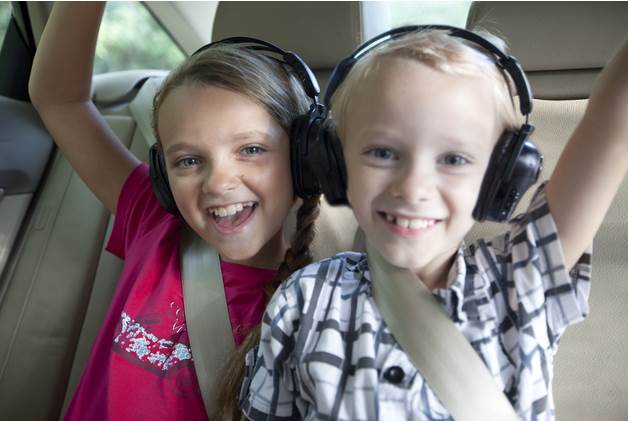 Once mounted on the backside of the seat in looks like an integral part of your car.
CAR 9 is fitted with 2 stereo speakers, a 3.5mm standard headphone socket for use with headphones as well as an IR-transmitter for using cordless headphones. It supports a huge range of disc types and formats, so it can be used as a music player and picture viewer as well.
-High resolution LED true colour pixel displays (800 x 480px)
-Inbuilt anti-skip facility
-Supports infra-red wireless headphones
-Remote Control
-USB slot for up to 16 GB and SD/SDHC slot
-Auto Resume Facility – go straight back to where you left off
-Supports: DVD, MP3, CD, JPEG, CD-R/RW, DVD+/-R and DVD+/-RW
-2x cordless IR-headphones (dual, 2-channels)
-2x CAR 9 device with DUO-mount, connecting cable, 12V-cable and earphones.
-Main adaptor 220 V
-carrying bag