2015/09/23
iN-CAR CAM™ 512G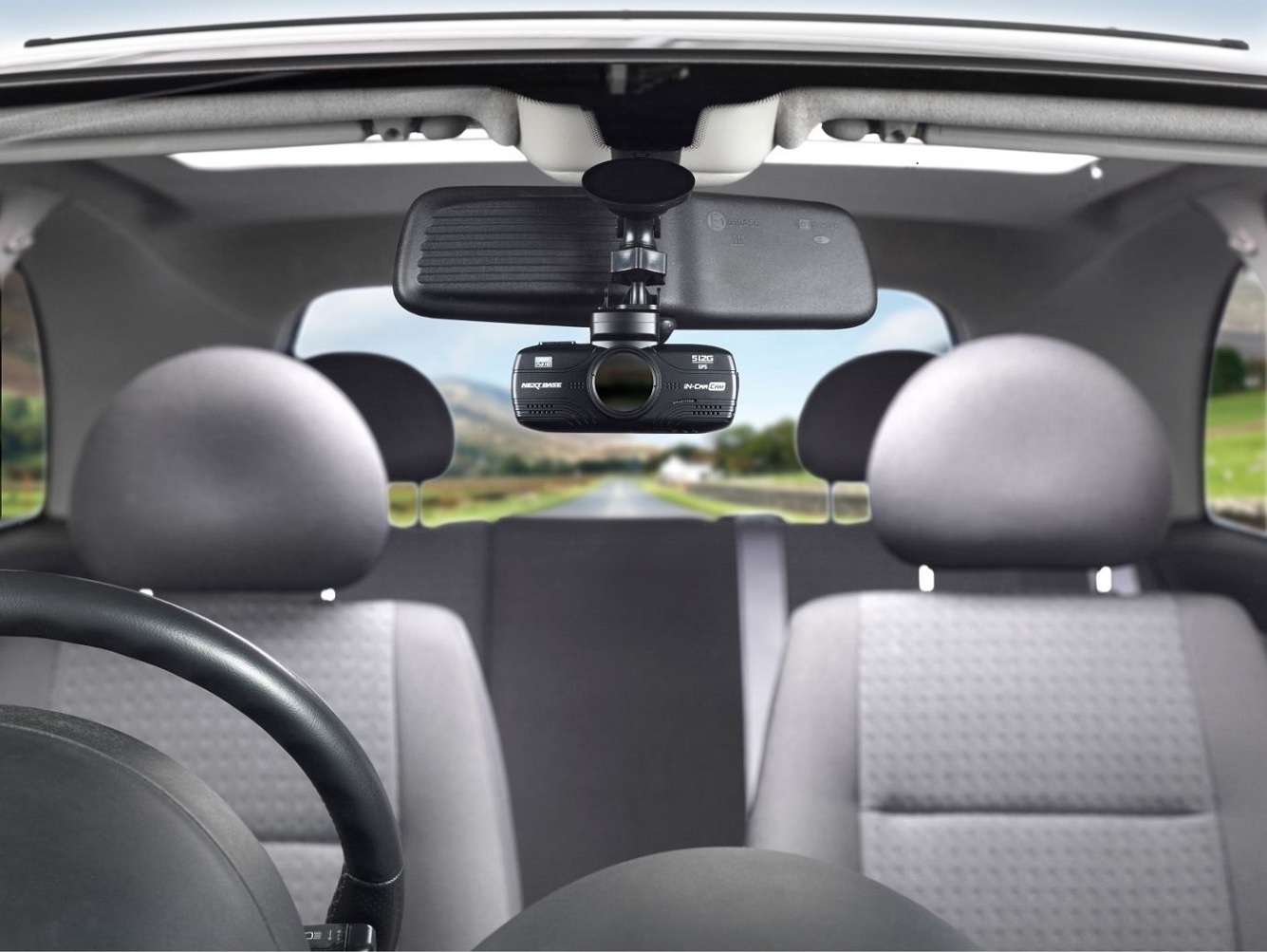 We took the NEXTBASE iN-CAR CAM™ 512G in with us for a review. It is the latest one from NEXTBASE's Dash Cam series, and it comes with a number of hi-tech features.
Read more: http://www.carsuk.net/nextbase-car-512g-dash-camera-review/#ixzz4TwRYswOB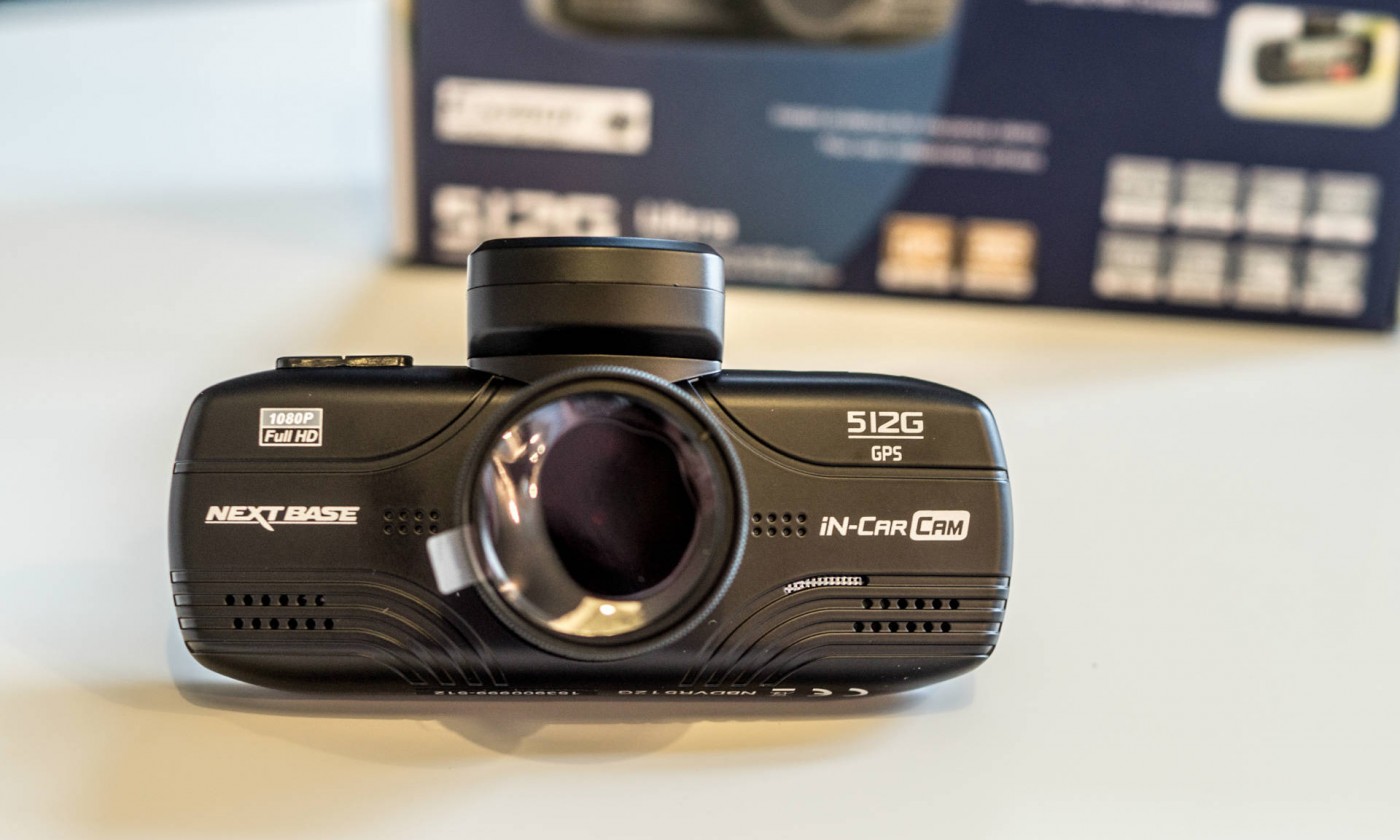 Recently more and more people are using screen mount cameras. You might have noticed camera footages coming up on TV shows (like Caught on Camera) every now & then.

So you may ask, why would an everyday guy need a Dash Cam in his car?

Dash Cams are getting easier to use, easier to purchase. But apart from that, there's also been a rise in false accidental claims by bad-apple drivers, making victims out of unsuspecting commuters & looking to rip insurance companies off. They will flash at you or even invite a Crash upon themselves for this.

So they will flash at you at a junction and will confuse you into pulling out of a turning. Then drive straight into you as you do. The law will be on their side though, as many innocent motorists still don't know the simple purpose behind flashing off headlights on a highway. It is merely to make aware of your presence, and not a signal to pull out.

These fraudsters will also hit their brakes out of nowhere, so they can make tall, fraudulent claims after you rear-end them. Claims like injury suffered by non-existent passengers, the hire car cost, and many others. These claims are a significant burden on the insurance companies, and that is also why insurance premiums increase year after year.

NEXTBASE leads the fight against such practices with their dash cams, one we are reviewing right now. Motorists across the world use NEXTBASE products to capture solid evidence against these perpetrators and help prosecute them.

In our review of the NextBase 512G, we found the videos captured to be crystal clear with a 1080p high definition. Other features included like the Anti-Glare, Wide angle shots & Day & Night Technology.

While capturing the video, the 512G also stores the GPS location, so there are no two opinions about the time, date & place of the incident. It also has motion sensors, so the bad guys will think twice before bumping into your car while it is parked.

It keeps on recording 3 minute long footages and overwrites them in case the memory card goes full. It even knows when you faced a collision with it's built-in G-force meter. The camera recognizes it, and then places the collision video separately, away from being overwritten.
Read more: http://www.carsuk.net/nextbase-car-512g-dash-camera-review/#ixzz4TwTHNtna

The Box contains the camera, Device Software for both Windows & Mac PCs, USB Lead, 12v lead for your car, HDMI lead, And a flashy sticker to show off to the world (the potential fraudsters too) that this one is protected with a NextBase camera.
The device also comes with a 4-meter cable which you may hard-wire inside your car. It keeps everything tidy inside and also frees up the 12v socket for you to use otherwise.

The camera & its mount are designed in a way not to curb your view. They sit tightly below the rear view mirror and away from your sight & concentration.

Using the NextBase 512G is easy. All you have to do is fit the device in your car, and its auto function will do the job automatically when the Car ignition is turned on or off.

If and when you face an incident, you can simply take the device out of its mount, download the captured footage on your computer and send the evidence to the concerned person. Easy as that.

At a price of £179.00 (extra for the SD card), the NextBase 512G is available at most electronics stores, both online and local. After unboxing, It takes less than 10 minutes to fit it into your car, up & running.

Getting a Dash Cam in your car gets you a discount on your insurance as well. More importantly, it saves you from hassles & embarrassments from an incident which wasn't your fault in the first place. There's nothing bigger than peace of mind, and the NextBase 512G could be a simple solution for that.