2016/07/29
NEXTBASE 312GW - PRICE REVIEW
The 312GW is available at NEXTBASE for £99.99 and at Amazon for £89.99. You can also get it at your local Halfords for £89.99. It comes under the same price range as the highly rated Asus Reco Classic.
A big Plus for the NEXTBASE dash cams is that they are recognized by a number of insurers. While taking or renewing the policy, you could get a higher discount by mentioning the make & model of your dash cam. A NEXTBASE Camera owner gets a 12.5% discount from Swiftcover, whereas other makes get a 10% discount only.
Update 21 November: A limited edition Rose Gold model is now available to buy at Halfords for £99.99.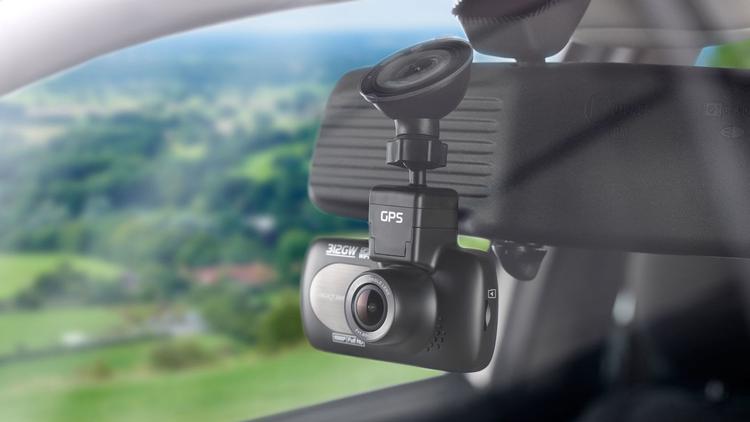 NEXTBASE 312GW - FEATURES AND DESIGN REVIEW:

Due to its portrait design, the Asus Reco Classic is a bit difficult to use in some cars. However, the 312GW has the standard landscape design so you can set it higher in the car and it doesn't block the passenger's view.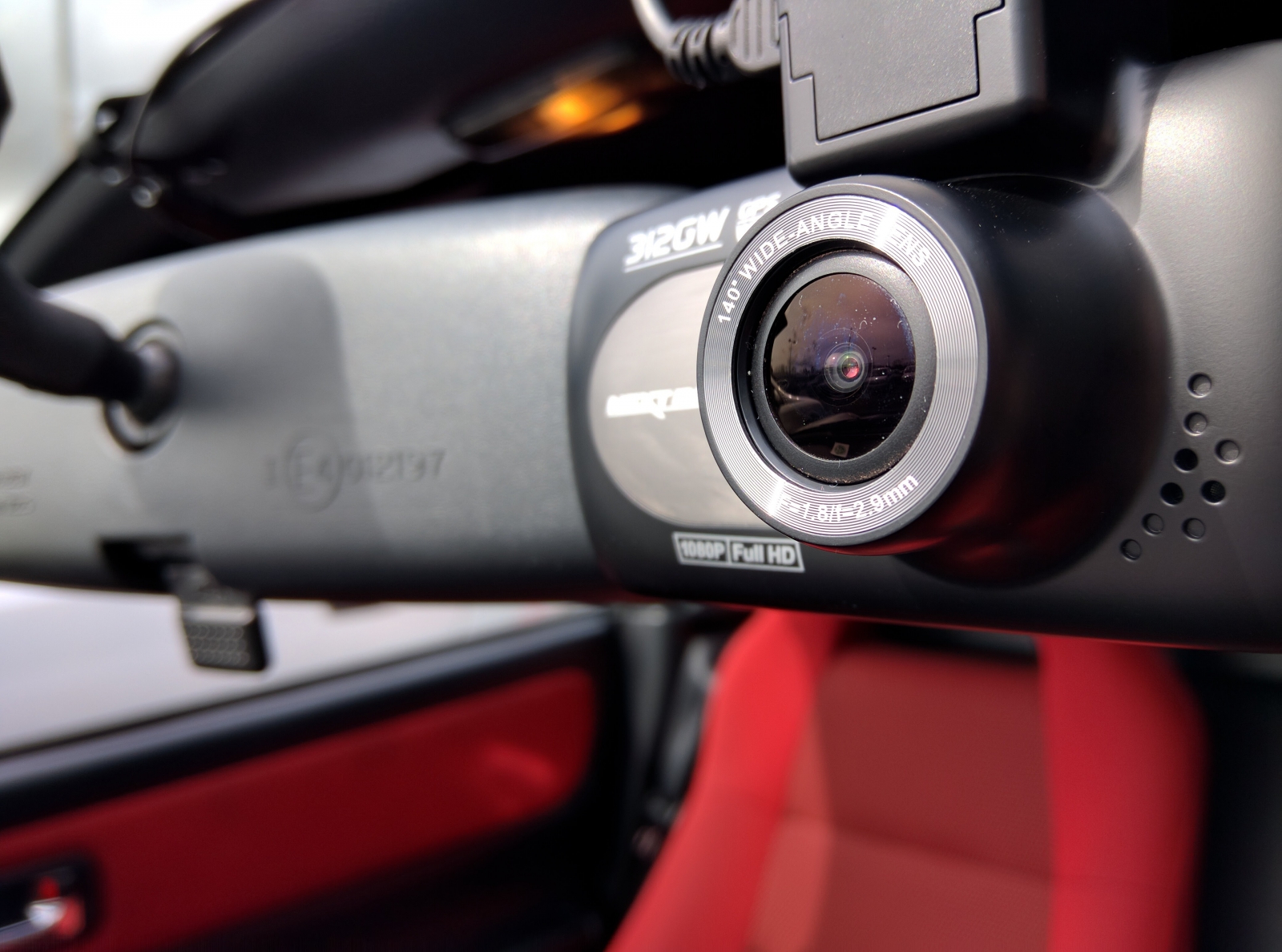 The buttons at the back would be hard to access if you plan to set the camera right behind the rear-view mirror. You also won't be able to see the screen properly this way.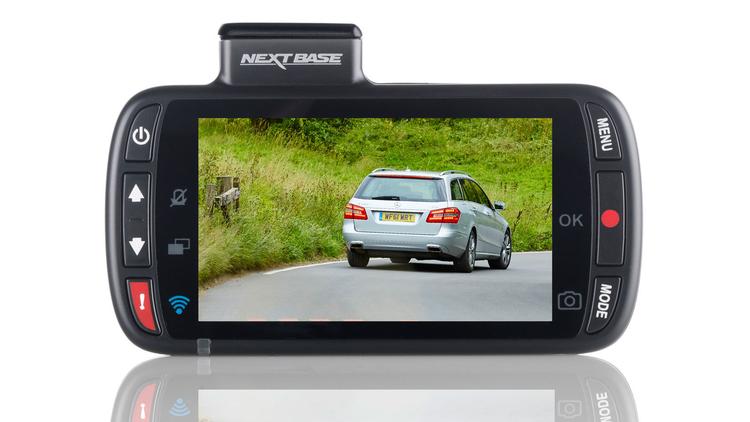 It features a built-in Wi-Fi, but it will be mostly unnecessary as I have mentioned in my earlier reviews. Dismounting the Camera and connecting it to a PC is far easier for most people than connecting it via Wi-Fi. So this feature is there just for the sake of it.

NEXTBASE claims the 312GW to be the most connected dash cam in the world. A claim unfulfilled if you ask me. Because you can't really share the captured video right from your camera roll as you'd like to. The videos are there within the NEXTBASE app, and you can only upload them to the NEXTBASE server when the app is open. After that, you get a link which you can share with your friends, family, your insurer or the police.

A video trim function would have been nicer too, to upload only the relevant part of a long video. This would have made it easier for everyone. That is to upload, to download and to view as well.