2012.01.10
Top 3 clips of the week!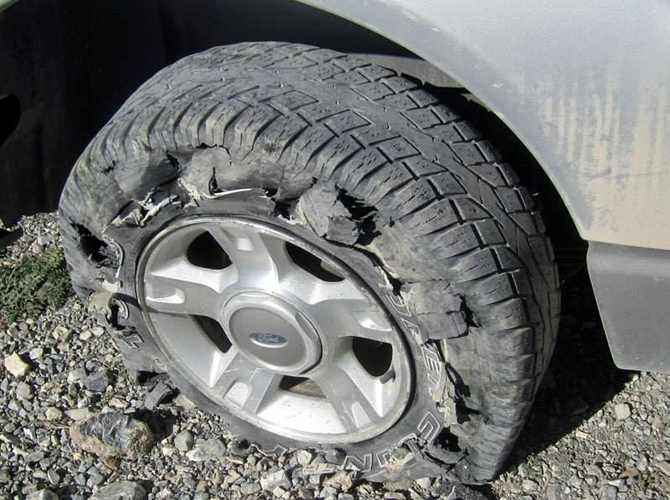 Alright… here we go again, it's top 3 clips time! This week we've seen a surprising end to a police chase in Idaho, a tyre explosion in Massachusetts and a crazy street fight in the middle of a busy junction in London. Take a look below…
The Lady is a…burglar?!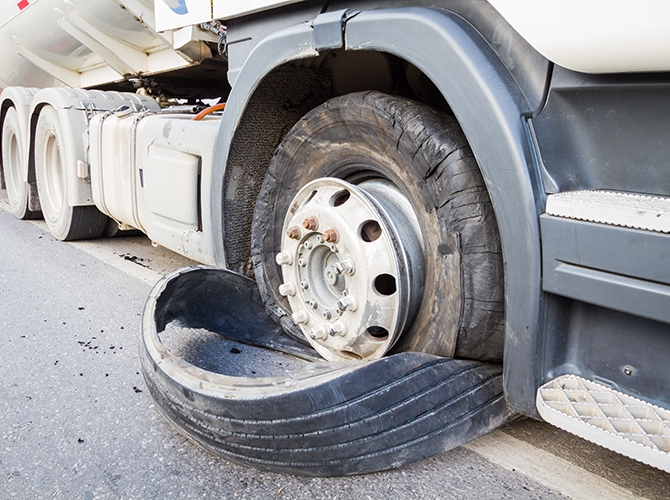 After a high-speed police chase across multiple counties, this male driver suspected of burglary was arrested in women's clothing and a wig, but not before causing a huge six vehicle crash!
Caution: explosive tyres ahead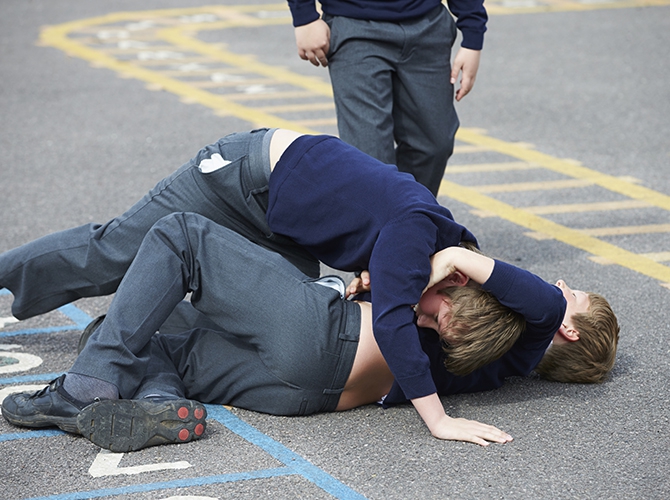 A reminder to always check your tyres. This unfortunate truck driver's tyre explodes, sending them spinning all the way across three lanes.
London streetbrawl