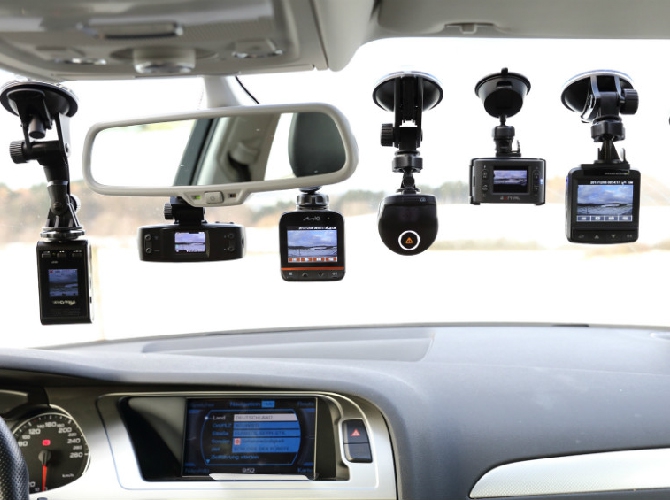 Fortunately I haven't been involved in an accident (the main reason most motorists buy a dash cam; so that they can record the evidence and prove their innocence) but by using an in car camera, my experience has nevertheless proved rewarding. The first incident I caught on film was on the pavement – not the road – as a fight broke out between two men. Subsequent moments have included motorists driving on the wrong side of the road, outrageous cutting-up at junctions and so-on; all typical London behaviour.

I swiftly realised that if I was in an accident though, the dash cam could just as well point the finger of blame at me as at the other party if I was driving badly, so it acts as a constant – welcome – reminder to drive safely. And although I have been a 'good' driver all my motoring life, the dash cam has certainly made me thing even more about the way I drive.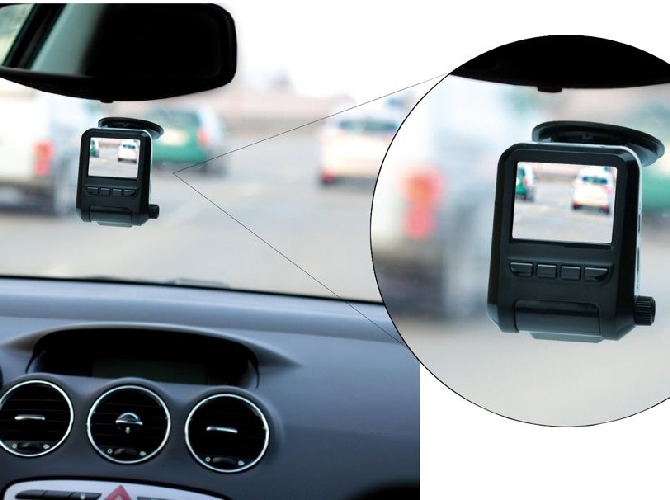 "The car camera's recording clearly showed the circumstances of the collision and that there was only one person in the claimant's car,

" There's more.Further research highlights the burgeoning number of nuisance calls from so-called 'marketing' companies acting on behalf of personal injury claim firms. Most respondents said that they objected to such cold-calls but, shockingly, 11 per cent 'saw nothing wrong' with making an injury claim following an accident, even if no injury had been sustained!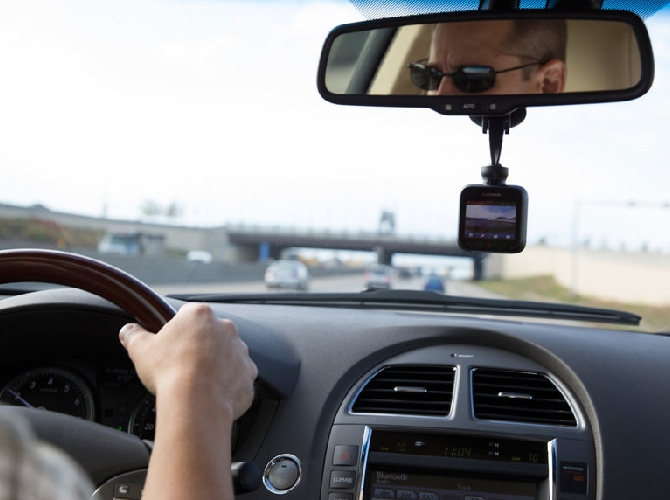 Such criminality is not victimless: a driver who finds a whiplash claim against his insurer has been successful will see not only his no-claim bonus lost, but that the premium might rise too – and he might find it difficult to obtain cover elsewhere. The only real winners are the personal injury claim firms. And fraud adds around £50 to each motorist's insurance premium. "That's one reason why dash cams are increasing in popularity," says Ian. "While proportionately the number of such claims remains thankfully low and most people won't ever need it, such images could make the difference between losing a court case or proving your innocence."
Roll, camera, action….