2016.12.31
Google, Technology & Dash Cams, three important aspects of Driving on the Road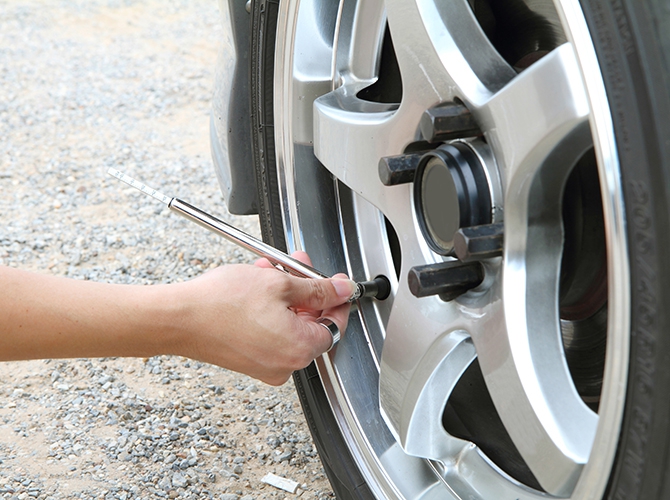 Google has amazed us for years and still does. And it's not just the computers or the search engine; it's also because they started from a small garage to become a household name today. They even got their name inside the Oxford English Dictionary, all in a matter of 15 years.

Google has impacted all aspects of our lives. Yet, they continue to revolutionise and finding their place in more and more Tech Industries.
In the Automobile Industry, the in-Car technology has been developing rapidly, from dash cams to Bluetooth tyre pressure monitors. It's about time Google got involved into actual, physical journeys.

Google has come up with self-drive cars of the future and aims to forever change the way we travel. But can this be a good idea?
Recently Google got permission from California's Department of Motor Vehicles for public road trials of its 'driverless' self-drive cars. This is in continuum to the millions of miles already driven at secret research centers.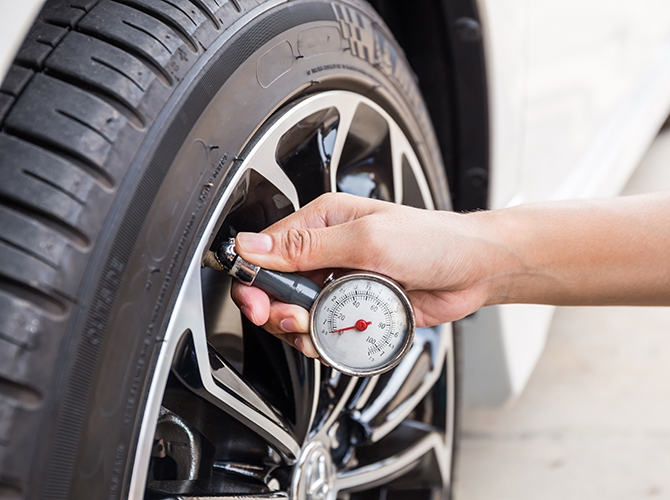 So far so good, until they admitted the cars being involved in 12 accidents so far. Not adding to any injury though. Chris Urmson, head of Google self-driving car project also added that these cars were never the cause of the accident, even after covering a whopping 1.7 million miles in total.

Urmson adds, "Our drivers routinely see people weaving in and out of lanes; we've spotted people reading books, and even one playing the trumpet." That is careless driving, folks, and we are sure a computerised car will not do that. Plus, if a human driver drove up the 1.7 million miles, statistically it should lead to more numbers of collisions and much worse cases than 12 scratched paintworks.

Yet, fresh research done by motor insurance comparison site uSwitch suggests that 48% of people oppose the idea of being a passenger in a driverless car, and 16% of them are plain 'horrified'.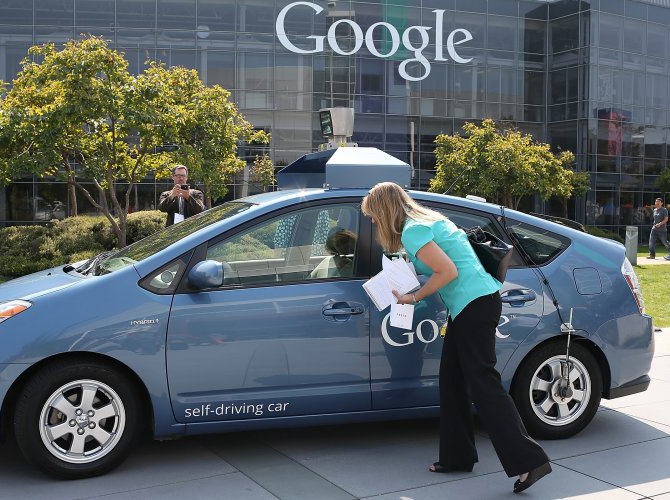 This is probably because 92% of the consumers were kept in the dark about 'driverless' trials, as revealed in the survey of over 953 adults. Only a miniscule 6% knew or believed in the trials.

But haven't we been part of some sort of driverless commuting way back since the 1950's. When we allowed the cars to dip their own headlights or the eventual usage of rain-sensing wipers? And the automatic antilock braking systems, the automatic traction systems, these all are part of the self-drive revolution that ultimately led to this.

Even today, thousands of drivers rely on their Adaptive Cruise Controls to hit the brakes automatically, sensing an obstacle in the front. The Volvo's City Safety collision avoidance system is also a similar one.

So self-drive cars were always in the making, it was only a matter of time.

The fact of the matter is, good news rarely does make any headlines. Think about how many injuries these automated systems quietly avoid; every hour, day, month or year.

Even consider the dash cams and other in-Car cameras. We are not a perfect 'driverless' world yet, and these cameras save the day by capturing every odd moment on the road, even warning the driver of real dangers ahead. We never hear a word on these saves.

Google could curate these 'save' footages online and let people know how technology helps avoid bad days in the absence of; and way before self-driving Cars. uSwitch would probably find significantly different responses afterward.