2017.01.18
Dashcam footage appeal following A40 crash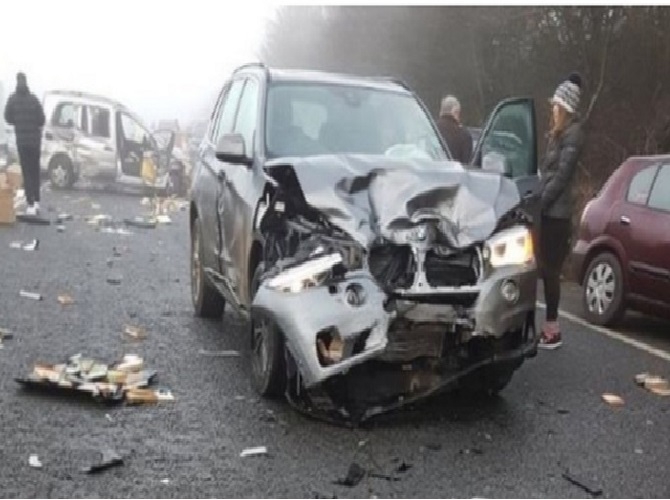 URL:http://www.itv.com/news/meridian/update/2017-01-05/dashcam-footage-appeal-following-a40-crash/

Police are appealing for Dashcam footage of four crashes involving more than 20 cars on the A40.
The pile-up happened at around 8.25am on Wednesday 28th December close to Witney.
A 56-year-old woman, who had been travelling in one of the vehicles involved in a collision, left her vehicle and was subsequently struck by another vehicle.
She was taken to the John Radcliffe Hospital with serious injuries where she remains in a critical condition.

Last updated Thu 5 Jan 2017