2017.03.20
Belgian traffic safety information and common traffic signs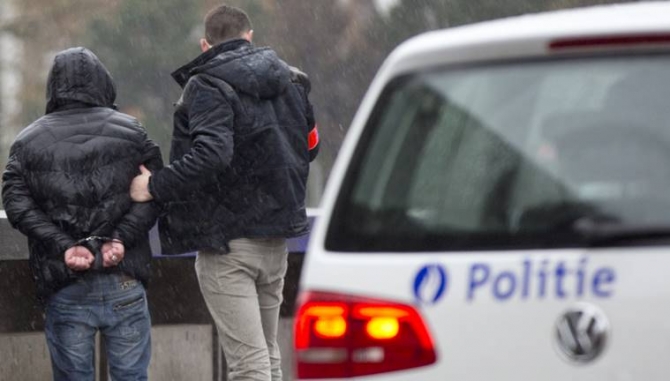 (A) Belgian road traffic rules are similar to those of other parts of Europe, and traffic numbers are marked in Dutch or French.
(B) Belgian vehicles are traveling on the right side, overtaking, must be overtaken by the left side.
(C) The vehicle must be the first to the car to the first line. For example, at the crossroads, T-junction, small ring and other car location, the right vehicle has priority driving rights.
(D) Vehicle driving must be at least 18 years of age.
(E) Vehicle driving must ritual tram passengers first on and off.
(F) Vehicles driving must be polite pedestrians through the zebra crossing.
(G) Vehicles must first obtain a license plate by the Vehicle Registration Authority (DIV).
(H) The owner must be forced to add insurance insurance.
(I) An international driver's license in the European Union or other countries may be used in Belgium, but it is still necessary to carry the original driver's license.
(J) Driving and passengers are required to secure a seat belt.
(K) When driving a tunnel, you must turn on the lights.
(L) When a car accident occurs, the driver must first stop to assist the injured and immediately call 101 to the police.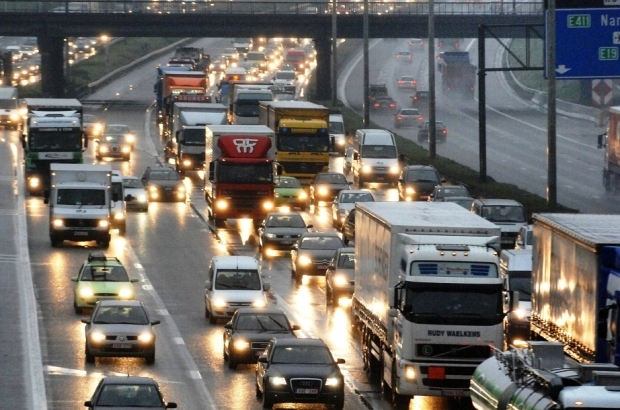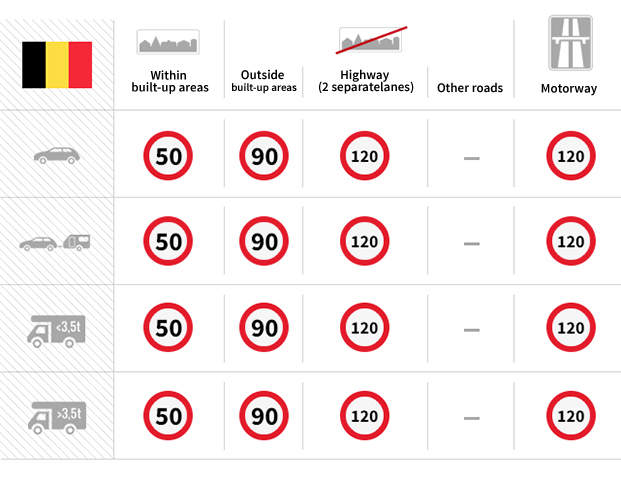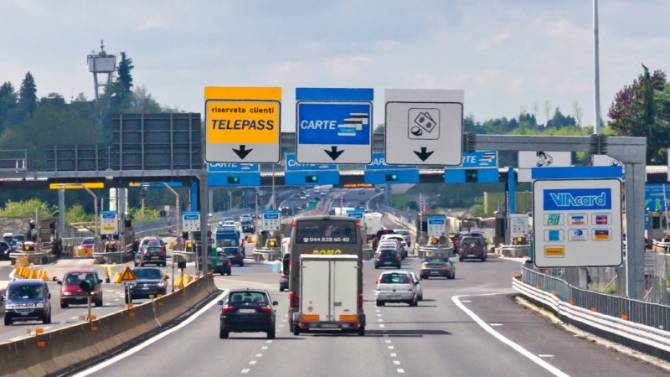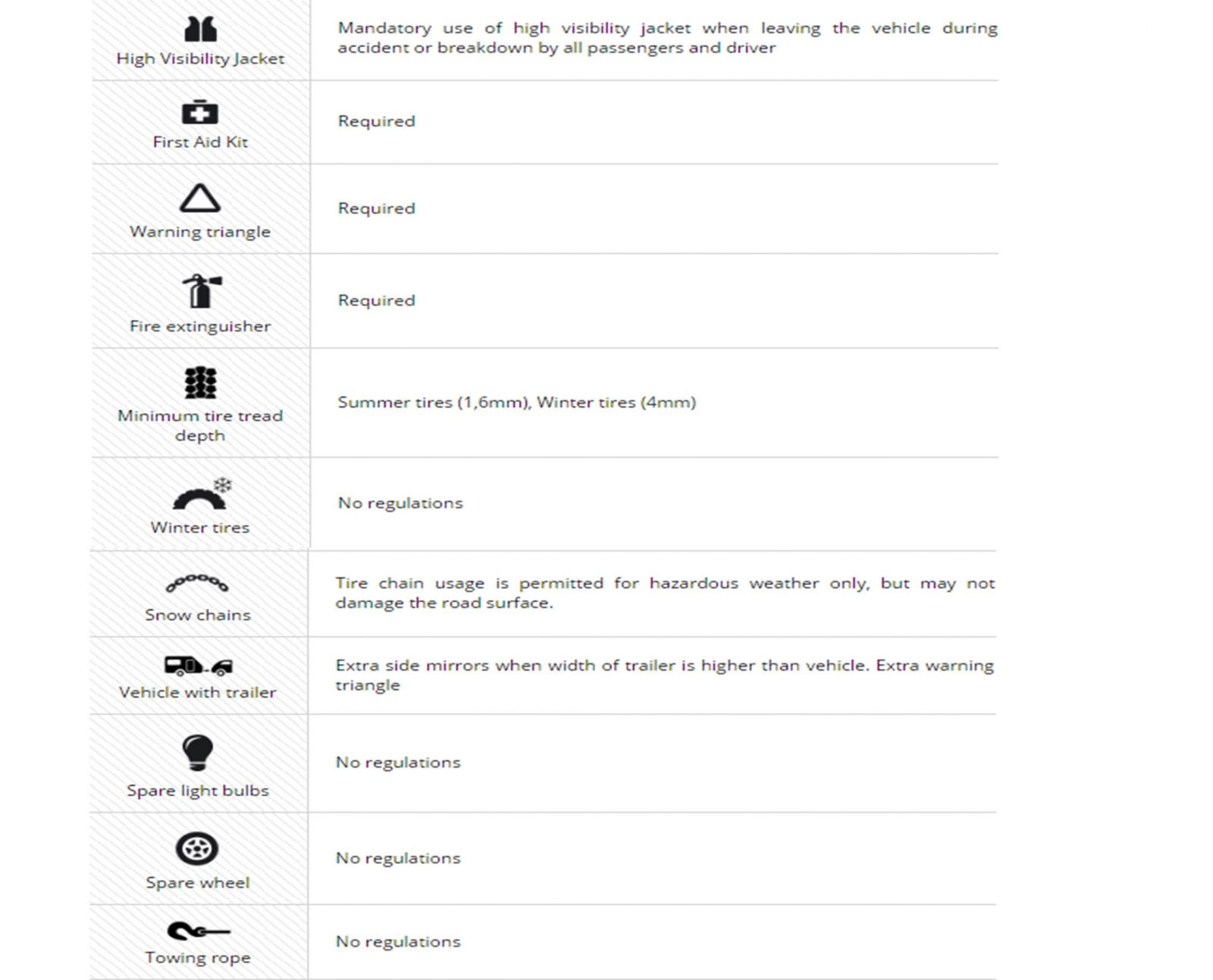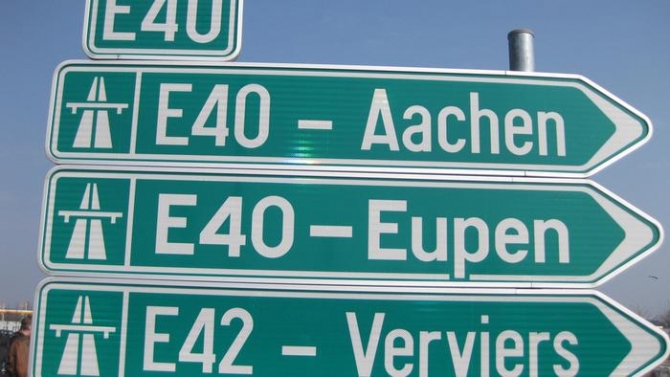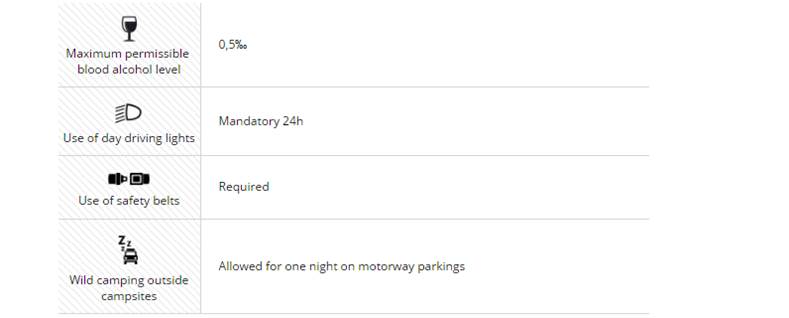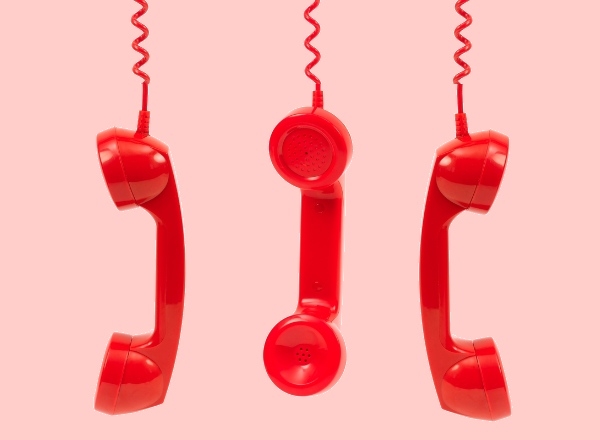 European emergency number : 112

Roadside assistance :+32 22 88 33 22 (TCB)

All information shown on this page is for informational purposes only.

In case of doubt, please note that priority is given to all traffic regulations applicable in a given country. CampRest is not responsible for the consequences of use of the information contained above.