A163 Dash Cam
The flagship model of A16X series.
Using SONY Starvis 415 sensor(8MP resolution) and Novatek 96670.
Provide you up to 4K recording quality(one channel) or 2K+1K recording quality(2 channels, you can connect with either A16C or A16R).
It's recommended for those who would like to have the best recording quality choice.
Features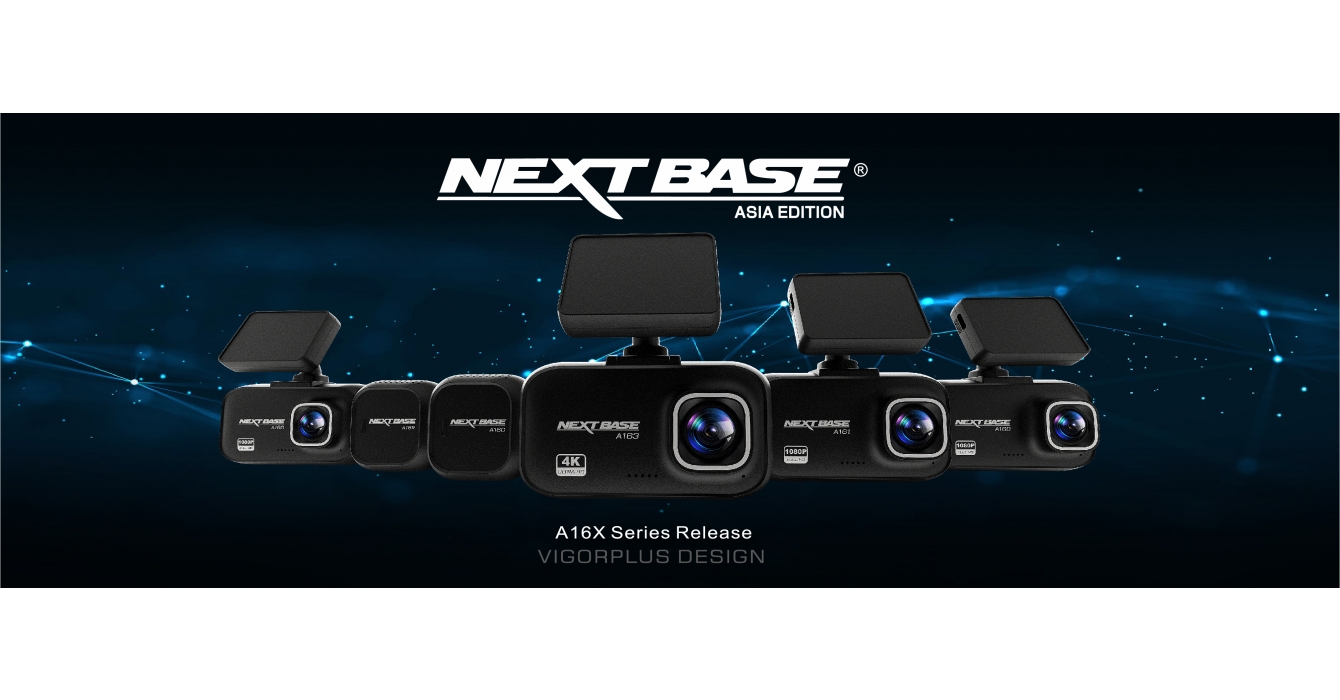 True 4K recording quality
SONY 415 Starvis sensor(8MP), great day and night vision
G-sensor file lock protection, and emergency file lock button
Intelligent Parking mode(need to use hardwire kits)
GPS module to keep your movement record(use our player)
Connect with A16C/A16R for 2 channels recording